I love when Elle Baez is on the blog. And, this new song is..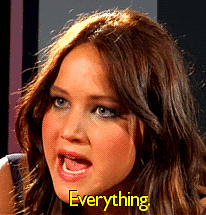 On 'Sterotype', Elle gives us a body-positive Pop gem that should remain on repeat everywhere. The message is important, and the delivery is impeccable. She sings a song for anyone who has ever experienced body shaming and has been made to feel like they need to change themselves to achieve success.
Speaking about the track, Elle said:
"I was so tired of being told to change my body and my appearance by so many around me. All I could think about was if the little me had the confidence I had today, who knows how much more success could've come my way. It's taken me so long to give myself that love and "Stereotype" is the song I wrote for me to celebrate that. To celebrate all of the beauty everyone has regardless of what other people have to say about it. "
Elle hosted her own Body Positive pool party sponsored by the brand "Adore Me" and shot her music video, along with 20 body positive models and influencers, making it clear that these plus size womxn are strong, confident, beautiful, powerful, here to stay and NOT YOUR STEREOTYPE! #notyourstereotype
Watch it below!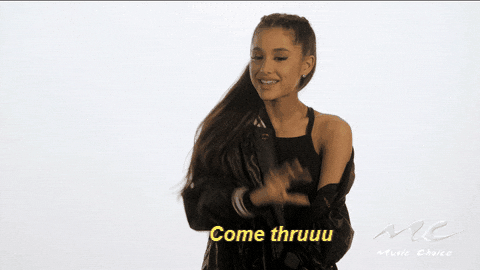 LINK UP!!!
Elle Baez on Facebook and Twitter
Want more Elle? Click here!