I saw this tweet by DJ OHSO recently and I had to bring it to the blog. She is right!
Me when people say, "R&B is dead":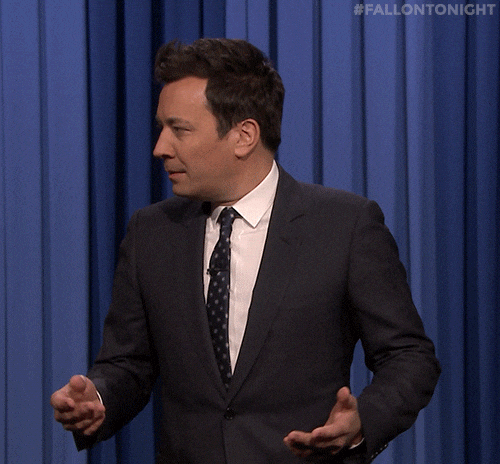 When we have artists like NAO out here giving us EVERYTHING R&B lovers can want and more. She has one of these unique voices that captured my ear when I heard 'Bad Blood' back in 2015. The first thing I wrote was, "who is this girl??" and even though I know more about who she is and the talent she brings, I am still left in awe every time I hear her music.
For those unfamiliar with her music, let me share a little about one of my favorite artists.
Nao, raised in East London, attended Guildhall School of Music and Drama to study jazz. Upon graduation, she spent time teaching in South London, took on session work, and became interested in making music. Early songs uploaded to Soundcloud in 2014 attracted label interest, but she opted to start her label, Little Tokyo, for the 5-track 'So Good' EP.
She later released her second EP, 'February 15' in May 2015. Nao then released her debut album 'For All We Know' in 2016, earning huge critical acclaim, a top 20 chart position, a Best Female nomination at The Brits, and two Sold Out Shepherds Bush Empires. In 2018, she came back with her second album, 'Saturn, ' which received top reviews from The Guardian, Sunday Times, NME, Clash, and Q, followed by Grammy and Mercury nominations.
Nao returned with a third album, 'And Then Life Was Beautiful' three years later.
Speaking about the album, she said:
"Life isn't perfect; we still go through ups and downs, but it can be beautiful as a whole. I do think it's a hopeful album, in an honest way – it's not shiny or all 'isn't this great!' and 'party party party.' But it's hopeful in that through every rough patch, every dark patch or struggle we always come out again. That's what life is. You keep going. But most of all you try and step into a place of gratitude so that you can see life in all of its beauty."
Now you have that information, now I'll share some of my favorite tracks.
If you've never listened to her before, I suggest you start with these and then explore on your own.
In the meantime, I want to give her the flowers she deserves and I hope more people do too.
Let me know what you think in the comments below.