Molly Hammar returns to the blog and I am so excited!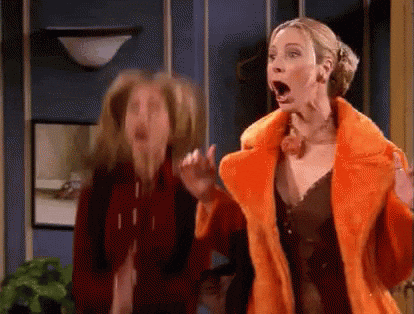 Her new track, 'FRIENDS' is a dreamy slice of R&B perfection that will put a smile on your face.
Stream it below.
The song is off her just released sophomore EP, 'God Is lonely Too'.
Molly said "I want the "God Is Lonely Too" EP to be a friend when you're feeling lonely. I want to remind people of the importance of accepting their loneliness and talk about it more frequently in different ways. There are different perspectives to being lonely, sometimes you love it and sometimes you hate it. I would have never been able to release this music with a major label in Sweden it's so out there. I'm so happy to be doing the kind of music that I love.
The artist continued "Lead single 'Friends' again is about not wanting to feel lonely and romanticising a friendship that shouldn't be any more than that, just because you don't want to feel alone. Sometimes it is just better to accept people and relationships for what they are and move on.
LINK UP!!!
Molly Hammer on Facebook