Innovative writer, singer, and producer frogi has delivered a song that is brilliantly unique and just what I needed to hear.
The track is a 'come to peace' realization that the shitty things that happen in life situate us for the better.
On it she sings:
thank you, for fucking me up, cause it wasn't for you I wouldn't have to fight to get back up."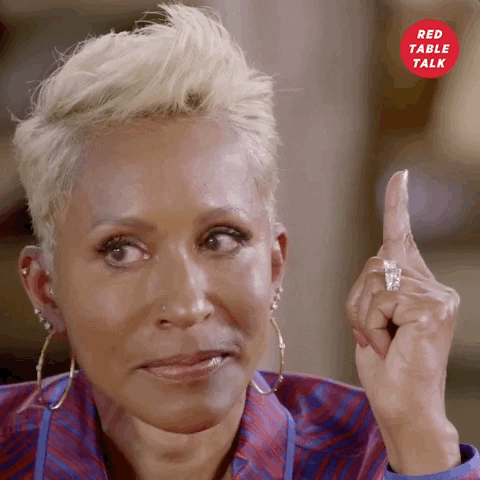 Hear it here:
LINK UP!!!