Elle Baez' voice is so pure, I can listen to her sing all day.
Her new track, 'Come Back' is an amazing story of yearning for her best friend to return to her life while reminiscing on the good times they had together.
Elle notes: 
"losing a best friend is a topic you don't often hear a lot about in mainstream pop music. A best friend can be anyone in your life; a partner, a lover, a parent, a sibling. I wrote this song when I thought I had lost my best friend and I couldn't bear the thought of it. We had already been through so much together and I knew our friendship was too important to let anything get in the way. We had just traveled Europe together. It was written from my heart and was a huge piece of what brought our friendship back together."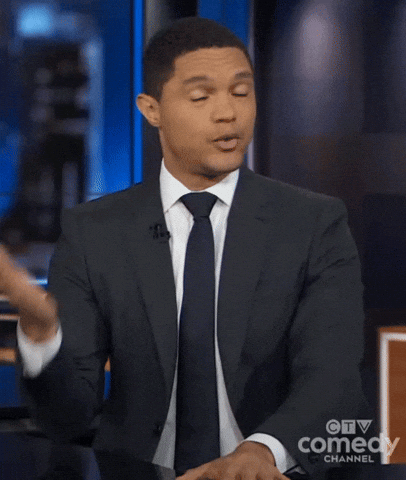 LINK UP!!!