I'm still not over how good 'Pictures' is and here comes Christy with another single and I'm sitting here just like…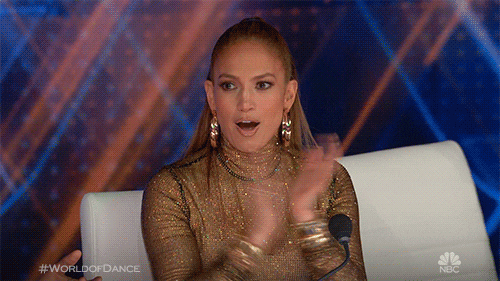 On 'When We Get Old', Christy gives us a characteristically honest portrayal of living for the moment, even when it comes to love. 
Speaking about the track he said,
"'When We Get Old' is based on a real conversation I had with my then girlfriend. I wanted to put across the idea that to be right here and now, in the moment, is the most important place to be, especially with being in love" Christy explains.
Stream this beautifully crafted tune below.
This is the kind of music that speaks to my soul.
LINK UP!!!