Ami Cheon's voice is absolutely swoon-worthy. Her new single, 'Good Good' is a genre-bending R&B/pop track with melodically-driven soulful, lush vocals.
Every time I hear her make those notes and runs, I…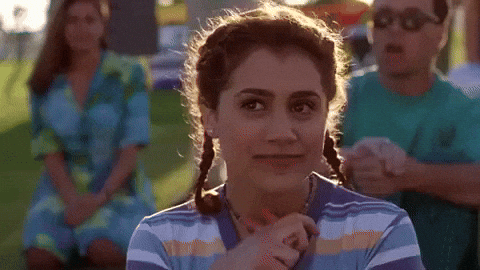 Hear the track below
Ami is an artist I'll be keeping my eyes and ears on and you should too!