Adenikè's 'Tonight' is a whole vibe. I listen to this Afropop gem and all I want to do is…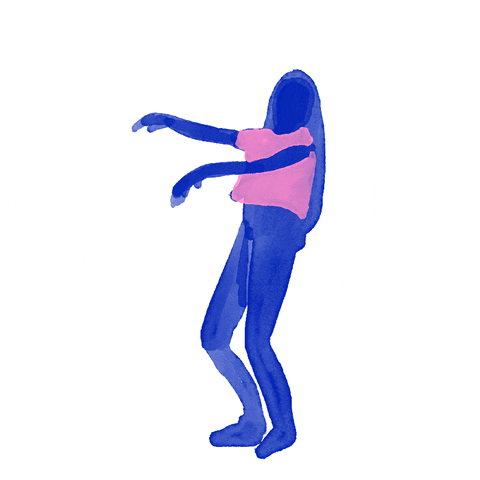 It's that infectious drum-heavy Afrobeats musical backdrop provided by  Ivorian Nigerian musician and producer SHØLA and combining that with Adenikè's lush vocals, these two have created the ultimate summer jam.
So dance with me as we enjoy this song together.
Speaking about how the song came about, Adenikè said:
"My producer SHØLA put this instrumentation on, during one of our many frequent studio sessions, and I just went with the flow, and she was feeling the vibe as much as I was. I instantly got a love vibe from the track, and started writing the beginnings of what is now 'Tonight'. We recorded the foundations of the track that same day, and built the record out from there. What I love about working with SHØLA is that she understands my sound".
LINK UP!!!
Adenikè on Facebook