I love when I start my week with dance music, and tensorplex's 'Lately I Been Trying' is a gem! I love the vibe he has created here, and I can't wait to have this in my ear all day because listening to this song will transport you to your favorite club. You'll be working at your desk, but in your mind, you'll be doing this: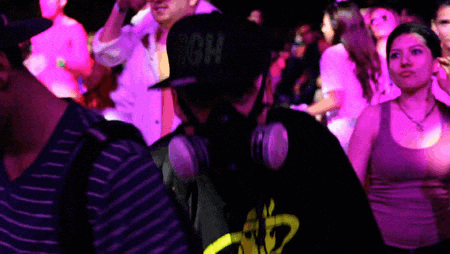 Check it out below!
What a vibe!
I can't wait to hear what he drops next.
LINK UP!!!
tensorplex on Twitter
Want more music like this? Click here!