Listening to Sugar Joans' 'No Patience' was quite the experience. From the moment I pressed play and I heard the strum of the guitar I knew I was about to hear something really good.
This was me as the song played.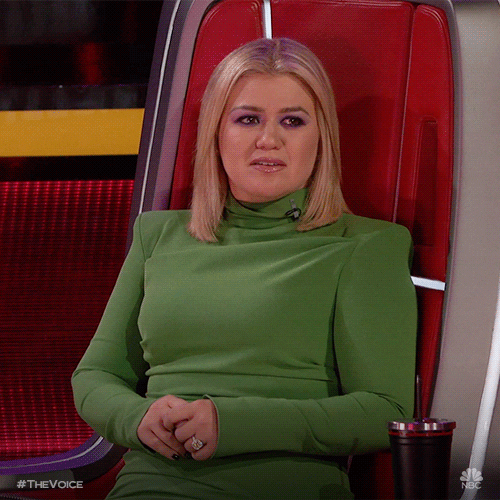 I was really digging what I was hearing.
Then came the .34 second mark.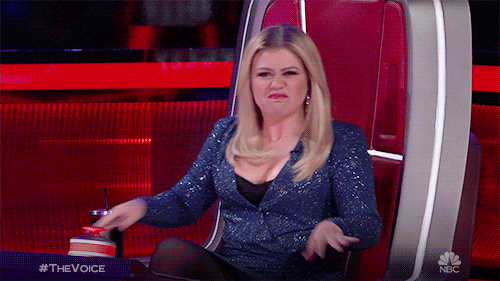 I was blown away and now she's got a new fan
Hear the track below
LINK UP!!!
Sugar Jones on Twitter