As I listen to Sara Diamond's 'Happy With Me', I can't help but to agree.
She sings:
Does it make me crazy
That I've thought about you in my bed?
Does it make me selfish (selfish)
That I don't really wish you well?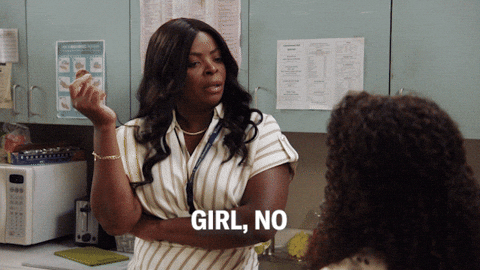 'Causе you can't help what you need
And that's me, let's bе honest
You know eventually
That it's all gonna happen for us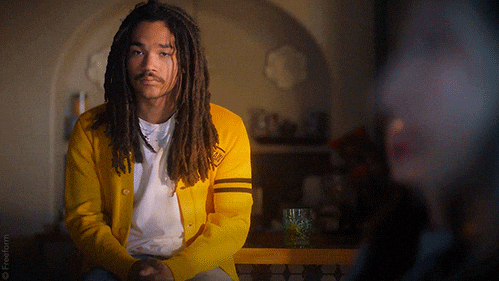 As you can tell, 'Happy With Me' is a cheeky breakup anthem that everyone wishes were true.
Check out the official video below.
This single is another hit from Sara, but if you're a fan like me, you know you will always get the hits from her.
LINK UP!!!
Sara Diamond on Facebook and Twitter
Want more Sara? Click here!