What a song, what a voice! 'Love Me Alone' is a definite hit and a song I NEEDED to hear.
Sabiyha shares this self-love anthem following a period of toxic relationships in her life.
She sings:
I would love me and all of me, that's all I need!
Words many of us need to say to ourselves.
Speaking about the experiences which play into 'Love Me Alone', Sabiyha notes:
"I'm someone who embraces sexuality, however, that does not give people a free pass to treat me like an object. The behaviour of the men I was meeting made me feel 'like poison', assuming I'm someone that I'm not. I was taking that narrative on and near enough shaming myself. I wanted to hear remorse from these guys. This song basically says "I'm over this bullsh*t, I'm not letting this affect my self-worth; I'll love me". We all have moments where our self esteem waivers, and we question ourselves as people. This doesn't indicate weakness, but the many shades of light and dark that we experience and how we can work through it."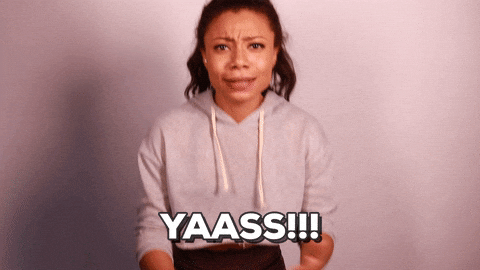 LINK UP!!!