Róisín O's 'Better Now' is the post-break-up anthem I needed! The electrifying new single cites the highs, the lows, and ultimately the resolve to emerge from heartache stronger & more empowered. When you're done listening to this, you will feel like a superhero.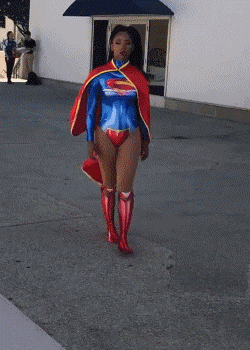 LINK UP!!!
Róisín O – 'Better Now' on Facebook and Twitter
Want more music like this? Click here!