This is me when I found out Noak Hellsing was just 16-years-old.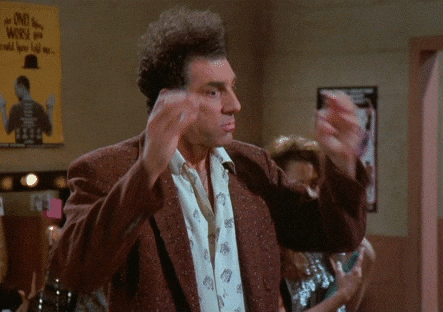 On 'Good Enough', Noah sings about the feeling that you're never really enough for someone. "That you are doing everything for that person but at the end of the day you're not enough."
He sings so passionately on this, I am very impressed. Comment below and let me know if you too.
LINK UP!!!!
Noak Hellsing on Facebook