I've had M'Lynn in my ear since 2019. She is an artist with a voice that always leaves me in awe, every time.
Her track, 'I Got Low' has me swooning. She delivers every note so perfectly, it's almost mesmerizing and now, I don't think I can stop listening to it and why would I? When she sounds like this: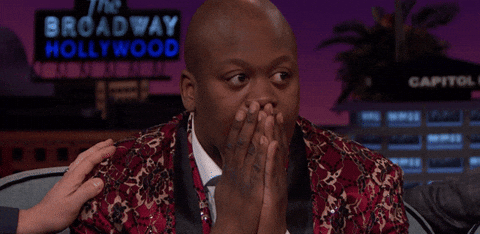 LINK UP!!!
M'Lynn on Facebook
For more M'Lynn, click here.