MILQ swoops in and gives us the perfect indie-pop tune with their track, 'Summer Again'. What I love most about the song is the 80s vibe they've created with the synths and those wicked drums.
I just imagine myself in a space like this…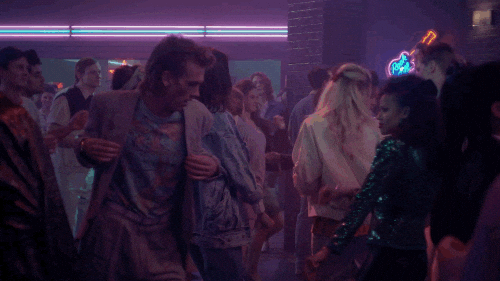 Just jamming and grooving and having a real good time.
Now it's your turn, click play below