I LOVE the vibe of this track so much that it has become my latest obsession. Mazy and Fortu have given us a smooth soulful track that you can still dance to, just like this: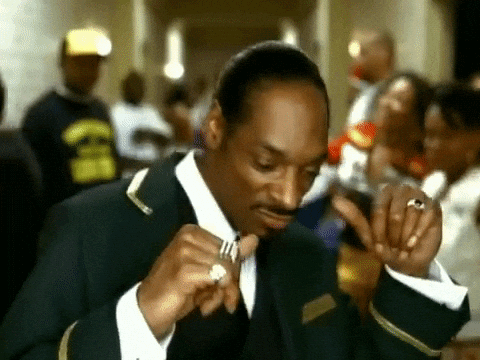 What's interesting about the song, is that it was created in a few hours in Mazy's bedroom studio from the vocals to the mixing.
Can't wait to hear what's next.