Lydia Persaud has blessed my ears again with more of her great music. Her latest single, 'I Got You' is: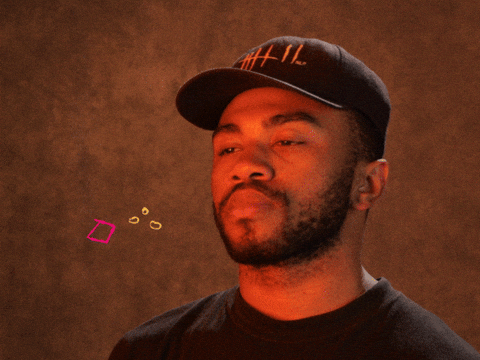 'I Got You' functions as a beautiful commitment to reigniting love, softening and opening our hearts in difficult times, extending an olive branch for new beginnings. This love could be expressed towards ourselves, as a letter of self-compassion in moments of self-doubt and growth.
Hear the song below.
This single is off her upcoming sophomore record, 'Moody31'. That is one album I can't wait to hear.
Want more music like this? Click here!