Julian Del Grosso and Your Hunni's has a marvelous vibe that has started my Sunday off on the right foot. The track is called 'Wavy', and that's exactly how I feel listening to this gem.
Speaking about the song, Julian Del Grosso said:
When Your Hunni and I got together in the studio one day we just had an urge to write something that was up beat but still had a groove. We started creating Wavy and we realized that we stumbled upon probably one of our favourite summer songs every written and it was our own creation.
Stream it below.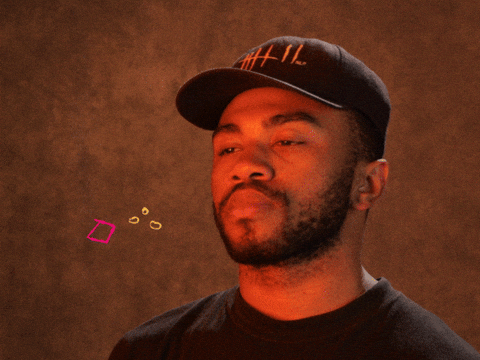 If you want more tracks like this, click here.