Jordan Acosta Lee is 13-years-old.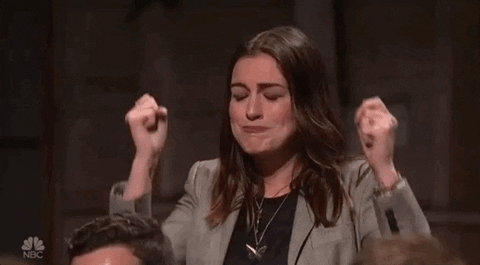 Her voice reminds me a little bit of Aaliyah. Her talent is amazing and to deliver such a song at this age, man, I can only imagine what she will create as she gets older.
In the meantime, I'm enjoying 'Your Flowers' and I hope you do too.