James Blake has left me in awe with his latest track, 'Famous Last Words'. It is stunning and his vocals are fantastic. I've been listening to this song on repeat for some time and all I've been saying is..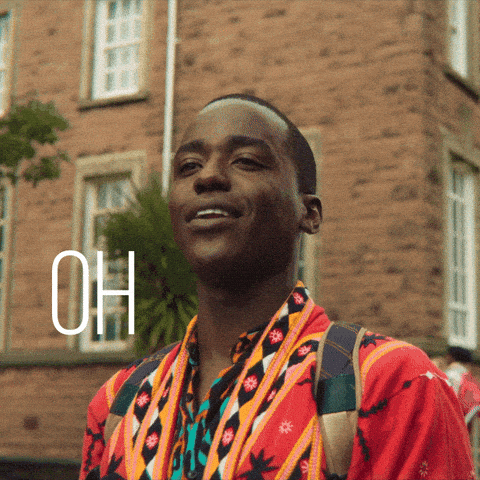 'Famous Last Words' is the third track to be lifted from James' forthcoming fifth studio album, Friends That Break Your Heart, following 'Say What You Will' and 'Life Is Not The Same'.
Stream it below.
Want more music like this? Click here!