Hunter Falls has come into my life and made it better. His new single, 'Stay The Night', is impeccably written and perfectly delivered. It's a song that gives me an 80s pop ballad vibe with a modern touch, and I love it. And I also love Hunter's vocals. The way his voice soars…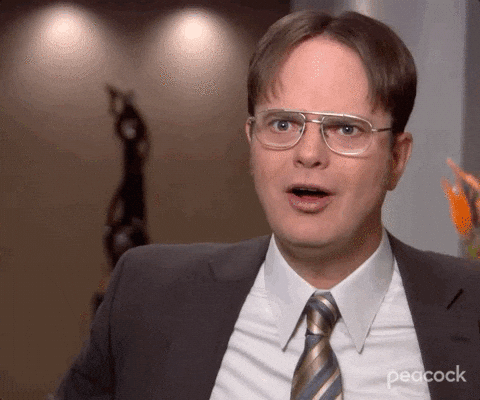 Check out the single below.
LINK UP!!!
Hunter Falls on Facebook
Want more music like this? Click here!