Following the announcement of her long-awaited debut EP 'L.V.R.' and arrival of the lead single 'Angel' last month, Toronto-based singer and songwriter Grace May now continues the support for her forthcoming collection with her latest offering 'Rose Coloured'. A song that tells a story that could stir every emotion.
She sings:
You were covered in red flags but it looked like armour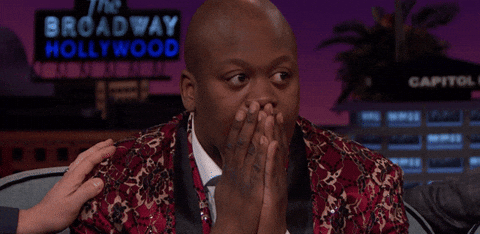 Speaking about the new track, she said:
"Rose Coloured is about coming to the realization that because you were so in love, you missed all of the signs telling you the relationship you were in was actually not a good one. That even through all of the let downs and red flags, to you, they were just your knight in shining armour.
'Rose Coloured' also arrives with a stunning new video, shot and directed by Teaunna Gray and styled by Sunday Afternoon and Kaylah Wilson.
Adding about the new video, Grace said:
"The music video for Rose Coloured was essentially done in one take because we wanted it to be raw and somewhat unedited, to mirror how I felt when I wrote it.
I invite you to listen and enjoy this beautiful musical creation below.
LINK UP!!!
Grace May on Twitter