I came across this tweet about Kelly Clarkson last week and when I saw it I felt like the crypt keeper.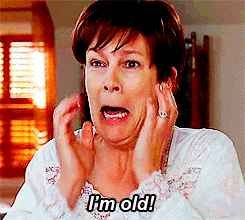 How can there be people out there who do not know the talent of Kelly Clarkson? Before she hosted her TV show, before she was a judge on the Voice, Kelly was EVERYWHERE.
Let's reminiscence, shall we?
In 2002, a television series called American Idol began, and Kelly was its first winner.
After winning, she released her debut single, 'A Moment Like This', which went straight to number one on the Billboard charts. Her 2003 debut album, 'Thankful', debuted at No. 1 on the Billboard 200 and was certified double-platinum.
In 2004, Kelly shifted to pop-rock for her second studio album, 'Breakaway', and this is still in my top ten favorite albums of all time. The album's lead single, 'Since You've Been Gone', is a classic!
Following this, Kelly released 'Behind These Hazel Eyes', Because of You, and 'Walk Away'.
This album brought Kelly two GRAMMYs, Best Female Pop Vocal Performance for 'Since You've Been Gone' and Best Pop Vocal Album. 'Breakaway' was named one of the Greatest of All Time Billboard 200 Albums, coming in at 77.
In 2011, she released her fifth studio album, 'Stronger', which gave us this empowering track.
She won the Grammy for Best Pop Vocal Album, making her the first artist to win the award twice.
Now that I've given you a brief history of Kelly's record-breaking releases. Let's watch some of her top performances.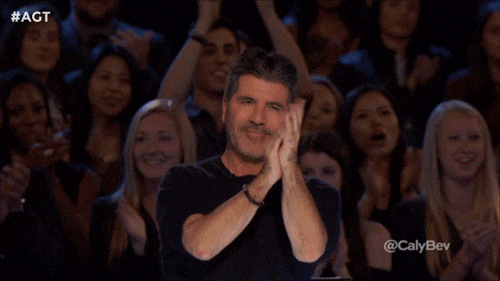 I hope I helped some of you who didn't know about what Kelly has done, and let's not forget because she should continue to get all her flowers.
If you're a Kelly Clarkson fan, share your thoughts below.