'Show Up' is the first single of 2020 for T.Solo and Chris Xylo and is the first release under their new record label, Gone With The Wind Records LTD.
The song explores showing up for yourself and the ones around you that you love. Let me tell you the lyrics are pure fire and the delivery? Whew! I just…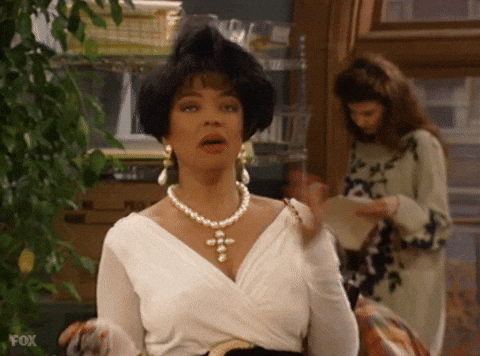 Well done gentlemen!