Although outside is open, I have not ventured out. However, if someone can guarantee I will hear 4B's 'Drum with Damian Avila at a club, festival or concert, I would risk it all to listen to it on the loudest speakers.
Once this is playing, you will see me just like this.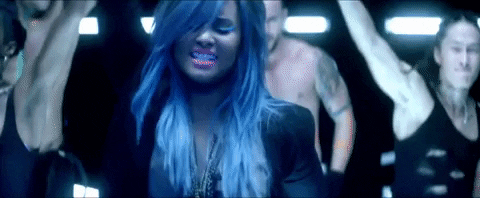 The track is FIRE! From beginning to end, I was totally engrossed by the amazing vibe these two have put out.
Hear it below.
"Linked up with Damian Avila via the internet & really went back to my drum/jungle roots. I wanted to keep the song pretty simplistic because a lot of the time less is more. Really happy with the way it came out." – 4B
So am I!
LINK UP!!!
Want more music like this? Click here!