This was me as I listened to KYRA's 'ISFD'.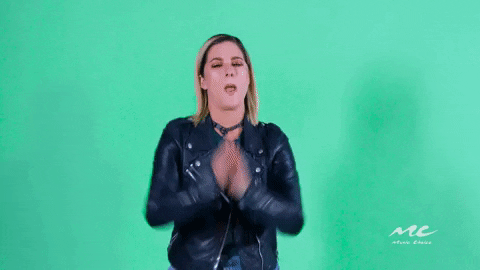 I had to stop to write this post, but trust as soon as I hit publish, I'm getting back up to finish what I started. This is a Summer banger that you're going to have on repeat.
KYRA explains she spent the last two years in a horrible, toxic work environment while developing her music and sound. And this is the NEW her, and I AM HERE FOR IT!
Hear the single below.
She is definitely an artist to keep on your radar.
Want more music like this? Click here!