No one is doing it like Estella Dawn, and that's why I always smile when I have her music in my ear because she is out here bringing so much joy with her talent.
Her latest single, 'Orange', is narrative-driven as she describes the rare instance when a Tinder date results in instant chemistry. The rhythm track is a sensual, romantic, and exciting prelude to a love song composed of lush vocals and a live band.
Stream it below.
Those vocals!!!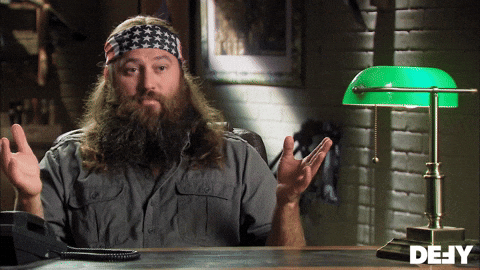 LINK UP!!!
Estella Dawn on Facebook
Want more Estella? Click here!