I'm about to share one track you will have on repeat for a long time.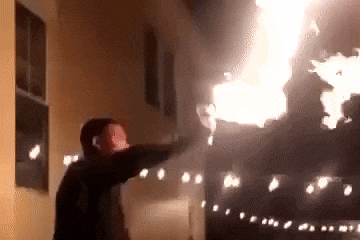 Ayoni's 'You Said I Love You Too Soon' is off her forthcoming EP and it is a massive hit that deserves a lot more plays.
Speaking about the track, Ayoni said:
"This song is a moody, nostalgic performance that expands on If You Leave's ideas of abandonment anxieties. Inspired by the patterns I was witnessing around me, this song is a consideration of the lengths this generation is encouraged to go to in order to outrun loneliness. I wrote this in 2019 at a time where I definitely felt less optimistic about love. I love how overwhelming the lows of the song are and how big the vocals feel. This song is one of my more cinematic creations and a big component of the sound I'm moving into."
I'll be following her closely because I MUST hear more.
LINK UP!!!
Ayoni on Twitter
Want more music like this? Click here!