Ian Buller is lifting my spirits with his new track, 'Piece of me'. The Australian producer gives us the perfect piano House track. The energy of it is incredible and it is a definite club banger.
I know we're going through a lot right now as the year ends, but I would recommend playing this track on repeat, it is sure to put you in a damn good mood.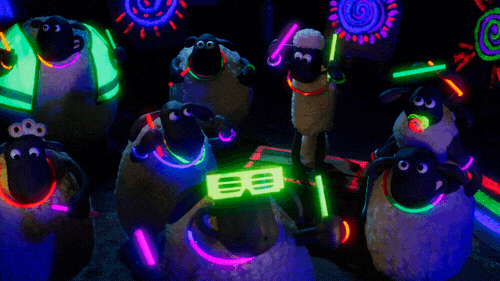 Want more music? Click here!