Farves is an artist that knows how to deliver a good House track.
'Dreaming' is an emotional Deep Melodic House gem that combines organic and electronic elements to create a dense atmosphere. The melodic elements convey a positive and hopeful mood, which together create a warm soundscape that extends throughout the entirety of the song. Farves finds and retains the perfect balance musically, manifesting an emotion that's unique to his sound.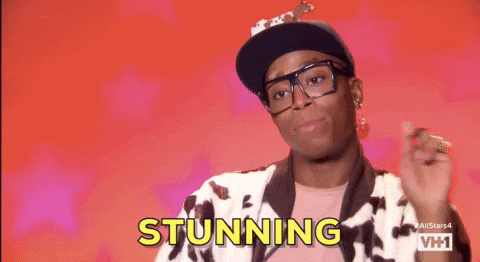 Want more Deep House? Click here!