Jane McNealy recently shared her latest cinematic instrumental, 'Forever'. The first time I heard it, I immediately started thinking abut my favorite 90s movies. Things like Parent Trap, You've Got Mail, Sleepless in Seattle come to mind.
The track features stirring strings and a grand horn section while the second half of the track is peppered with triumphant electric guitar that leads to a finale in the form of a four note melody voiced by soaring strings.
Hear it below.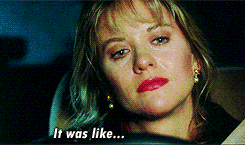 LINK UP!!!
Jane McNealy on Facebook
Want more music like this? Click here!